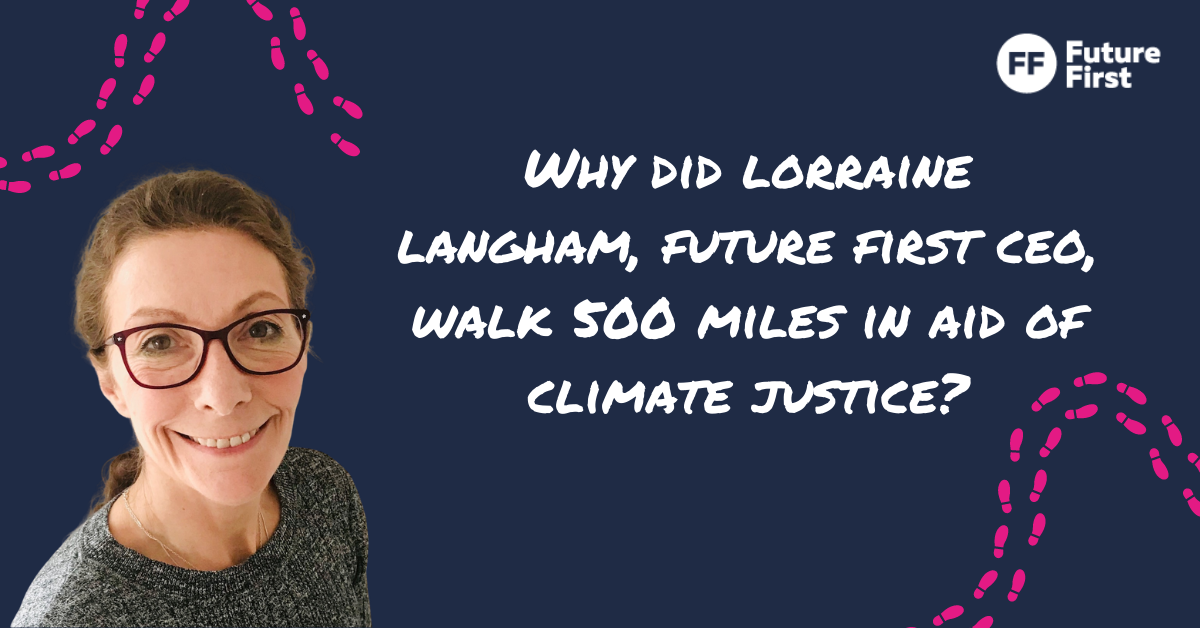 Did you know young people can be role models as well? Lorraine Langham, CEO, was inspired by a 15-year-old climate activist to make a stand.
You often think of role models as being older, more experienced people who have achieved something that young people aspire to, but have you thought about young people being role models themselves?
Lorraine spoke to EdExec about how she was inspired by then 15-year-old climate activist, Greta Thunberg, who protested her government to meet carbon emissions targets, and has since become a public figure in the fight against climate change.
"She inspired me to take a break as chief executive of Future First and march 500 miles from parliament to Glasgow ahead of the meeting of world leaders at COP26."
Lorraine explains more in her piece in the latest issue of EdExec, pages 16-17.