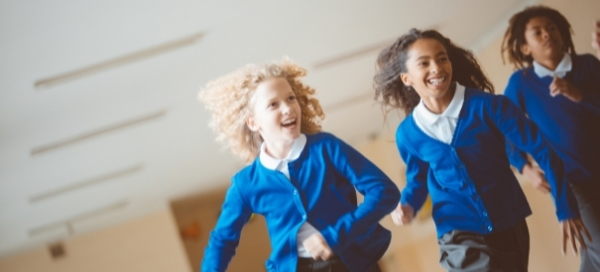 Donate - support our work
Role models transform lives. Just think for a moment about the people who have made a difference for you. Relatable role models – people like you – are powerful. We give students, particularly disadvantaged students, purposeful connections with people like them – people who went to their school, grew up on their estate, overcame difficulties and went on to succeed.
Whether you choose to make a one-off donation or become a regular donor, your support will help more young people around the UK to access relatable role models. For every £1 raised, 95p goes directly to improving confidence, motivation and life chances for young people across the UK.
For every £2250 we raise, we can build a powerful alumni network in a school
For every £5000 we raise, we can provide a mentoring programme in a school with an alumni network
For every £7250 we raise we can enable the most deprived schools to develop both an alumni network and a mentoring scheme for their young people
What else can I do? 
If you have any questions or need any extra information about how to donate to Future First, please get in touch or call 020 7239 8933.
Subscribe to our newsletter