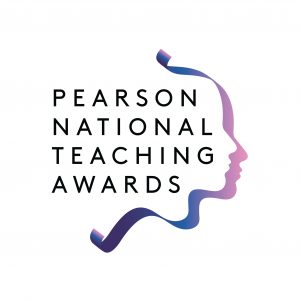 Congratulations to all the 'Making a Difference' Silver Award winners in the Pearson National Teaching Awards for this year.
For several years, Future First has been honoured to sponsor the two categories for the award and this year nine schools have come out winners in highly competitive fields. You can read more about the winners here.
Lorraine Langham, Chief Executive of Future First, said: "Making a difference is what our work at Future First is all about. That's why we sponsored the Making a Difference awards. All the winners have shown just what can be done and our heartfelt congratulations go to all concerned.
"A young person's start in life should not limit their future and through our alumni programmes with schools, students can be motivated and inspired to make the difference themselves and transform their own lives."
Later this year, one of the winners in each category will be chosen as the winners of the coveted gold awards.